Du finder mig her
Indtil videre foregår coaching online
eller som walk-and-talk.
Mine lokaler er midlertidigt lukket ned.
Parkeringsmuligheder
Der er parkeringspladser ved klinikken. Her en
p-tilladelse påkrævet, den er gratis og findes i receptionen.
P-tilladelsen er gældende i 1 time.
Du kan også parkere ved Spinderiet – der er to timers gratis parkering.
Nice to know
Af hensyn til de nylagte trægulve er klinikken et skofrit område.
Covid-19: Kom gerne så tæt på din tid som muligt, så vi undgår at have for mange ventende gæster i venteværelset.
Yderligere spørgsmål?
Kontakt mig endelig hvis du har spørgsmål, kærlighedsbreve, ris eller ros. Du kan benytte nedenstående mailadresse eller telefonnummer 🙂
sophie@mitadhdliv.dk
+45 29 93 23 35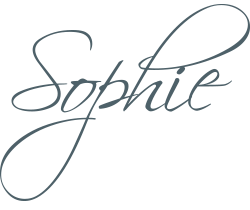 Åbningstider
Mandag: 09.00 – 17.00
Tirsdag: 09.00 – 17.00
Onsdag: 09.00 – 17.00
Torsdag: 09.00 – 17.00
Fredag: 09.00 – 17.00
Eller efter nærmere aftale.